Donaldo R Batiste
Office Hours
By appointment only.
Professor
Department of Education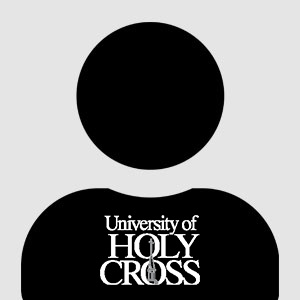 Dr. Donaldo R. Batiste, a native of Terrebonne Parish, was graduated from Terrebonne High School (1972), in Houma, Louisiana. He earned a Bachelor of Arts degree (Magna Cum Laude) from Nicholls State University (1975), with a major in Speech, Language and Hearing Therapy, a five year curriculum which he completed in three years. He was later graduated from Southeastern Louisiana University (1979) in Hammond, Louisiana, where he earned a Master of Education in Educational Administration and Supervision. Concurrently with the Master's degree, Dr. Batiste earned 36 graduate hours in Speech Pathology at the Louisiana State University Medical Center in the School of Allied Health Professions (1979). Subsequently, he earned the Doctor of Philosophy degree in Educational Leadership at the University of New Orleans (1993), where he received the coveted recognition as the Outstanding Doctoral Student in 1994. Dr. Batiste's professional K-12 experiences have spanned 41 years, and have taken him from the classroom to the principalship, to the central office, and ultimately to the Office of the Superintendent of Schools, a position that he held for 10 straight years before retiring from public education. Today, in addition to his higher education work, Dr. Batiste serves as an appointed member of the Orleans Parish School Board, where he will seek election to that post in early 2023.