Live your life with purpose. Launch a meaningful career.
35%
first-generation college students
10:1
student-to-faculty ratio
9
miles from downtown New Orleans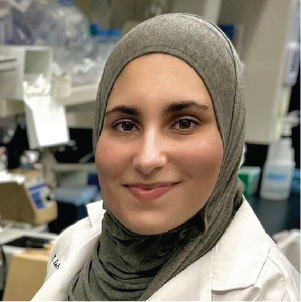 "I initially chose to attend University of Holy Cross as a dual enrollment student because of its close proximity to my high school. After graduating from high school, I decided to stay at UHC because of their smaller class sizes and the number of upper level biology courses that other schools didn't have. I chose pre-PA/biology at UHC because the classes that I needed to apply to PA schools were all taught by some of the most knowledgeable professors, all of whom were passionate and extremely well versed in their fields and in the subjects that they taught. At the time that I started attending UHC, I knew I later wanted to attend PA school. However, had it not been for one professor there who believed in my potential and instilled so much of his knowledge and faith in me, I would not have later found my true passion in science and cancer research and definitely wouldn't have had the career that I have today."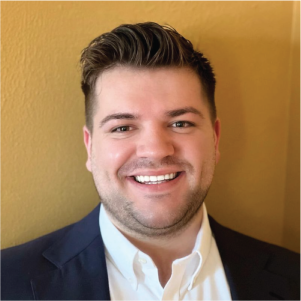 "As a high school student I loved how everyone at the University of Holy Cross knew each other and worked together to achieve their individual goals. As a student at UHC I became amazed with how accessible the instructors were. I chose to double major in Biology and Neurodiagnostics because I felt it would help set me apart from other applicants of graduate programs, while also offering me an opportunity to work and gain clinical experience in my gap years. The amount of information UHC has provided me in preparation for working in healthcare is not quantifiable. The breadth and depth of information I was taught at UHC is something I continue to utilize everyday."
Colin Lovecchio '19 - Biology & Neurodiagnostic Technology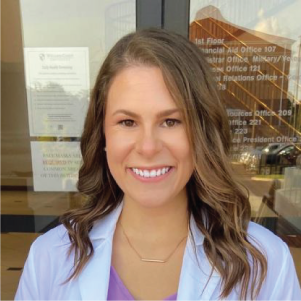 "I loved the small class size at the University of Holy Cross. Not only did I meet some of my best friends during my years at UHC, but I also had the opportunity to have that one-on-one experience with our professors. Our professors were always available and willing to help in any way they could, which truly made all of the difference in academics. I was fortunate enough to have the guidance I needed to help plan my future. I would not be where I am today without the support of my professors and friends. The Biology/Pre-Med curriculum at the University of Holy Cross gave me a strong foundation that prepared me more than I could have imagined for physical therapy school. "
6:30 PM
Southern Yacht Club