Class Registration
Your first step to graduation!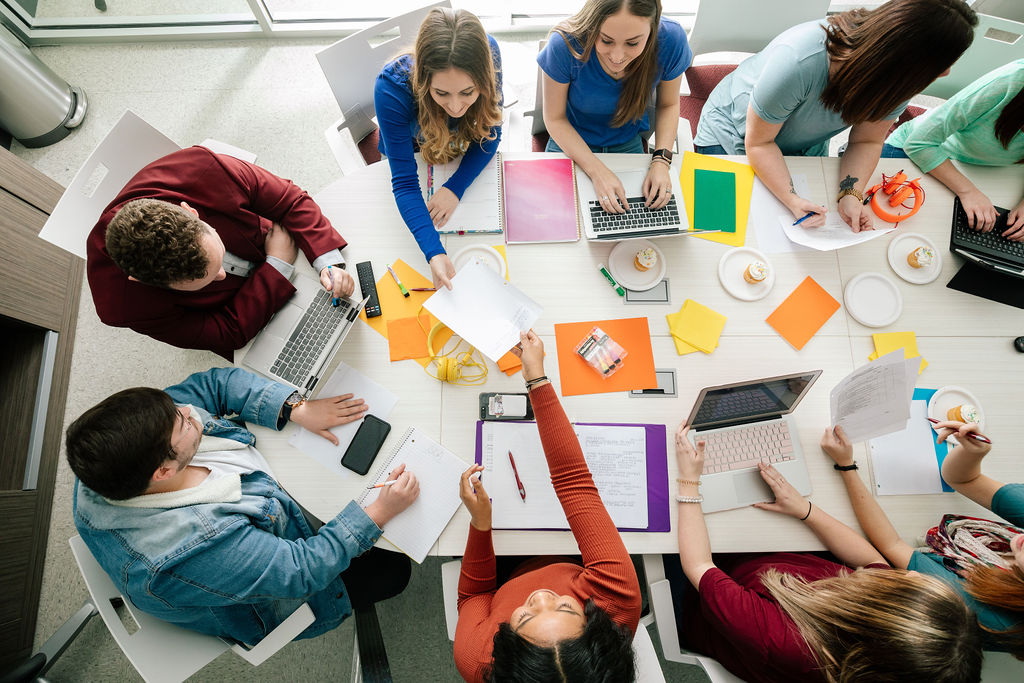 Your experience at UHC is sure to be unique to any other! So, whether you are a first-time freshman, a transfer student, or a graduate student, we can help you successfully navigate the university system.

Registration for Spring 2024 classes is open!

Follow the two steps below to register for classes.
Step 1: Schedule an appointment with your academic advisor to plan your class schedule via phone or email.

Need help finding your advisor? Look up your academic advisor by your program of study.
Step 2: Once you have been advised, view step-by-step instructions on how to register for your classes.