Campus Housing and Residence Life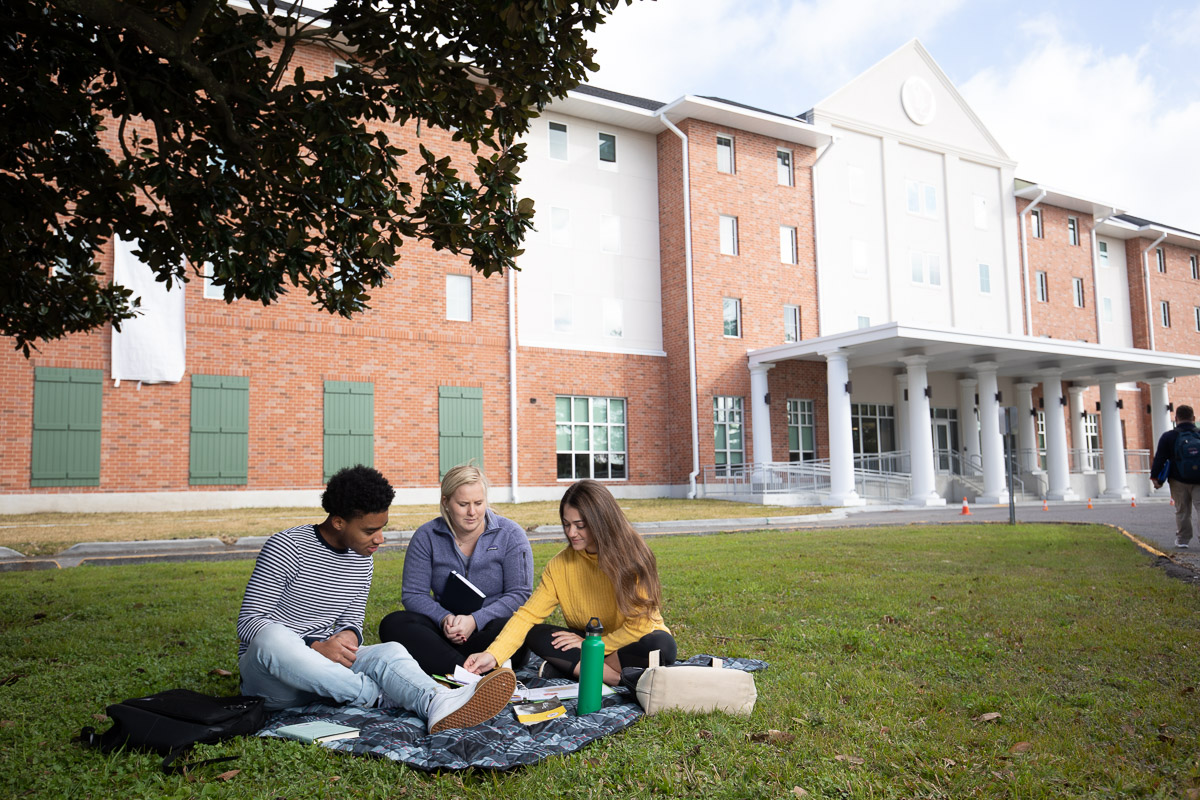 On behalf of the Department of Campus Housing and Residence Life, it is our pleasure to welcome you to the University of Holy Cross FAMILY!
We are so excited that you have selected us to continue your educational journey. With over a century of education behind us, you can be assured that the journey you are embarking on will be one of great growth and experience. We prepare our students for life after the University, educating both the mind and the heart.
Residential Life is one of the many benefits of a Holy Cross education! The University of Holy Cross boasts a state-of-the-art Residence Hall with modern amenities. Private rooms, laundry services, community and study areas, fitness facilities, and more highlight the resident experience here at UHC. Statistically, students who reside on campus boast higher GPA's and are more active in community life. We look forward to welcoming you into our diverse community!
Please feel free to reach out if you have any questions!
Sincerely,
The Department of Campus Housing and Residence Life
reslife@uhcno.edu
(504) 398-2130
All students who are new to campus housing will receive a $750 scholarship for the Spring 2024 semester. All you need to do is apply!
Campus Housing Application