Dear UHC Family & Friends,
As we stand on the cusp of a new academic year, I am filled with immense joy and excitement to welcome our University of Holy Cross family back to campus! It is with great anticipation that we prepare to embark on a journey of learning, growth, and discovery together.
The start of a new academic year is always a time of renewal, a moment to reflect on the accomplishments of the past and set our sights on the promising future ahead. Our campus comes alive with the vibrant energy of returning students, the dedication of our esteemed faculty, and the tireless efforts of our dedicated staff. Together, we form a community that is driven by a shared passion for knowledge, a commitment to excellence, and a genuine care for one another.
This newsletter captures some amazing activities that have taken place since we last connected – an international student exchange program signing with the University of San Miguel Arcangle in Honduras, various events that we held on our campus grounds, and of course, one of my favorites, student Move-In Day!
As we come together once again under the banner of knowledge and enlightenment, let us remember that our collective efforts have the power to create a brighter future for ourselves and for generations to come. I am confident that the upcoming academic year holds the promise of new achievements, cherished memories, and meaningful connections.
Thank all of you for being an integral part of the University of Holy Cross community. Your support enriches our campus, and I eagerly anticipate crossing paths with you soon.
May this academic year be one of growth, exploration, and boundless potential. Classes begin on Aug 21. If you or someone whom you know wants to enroll, there is still time. Apply Now!
Spes Unica,
Stanton
---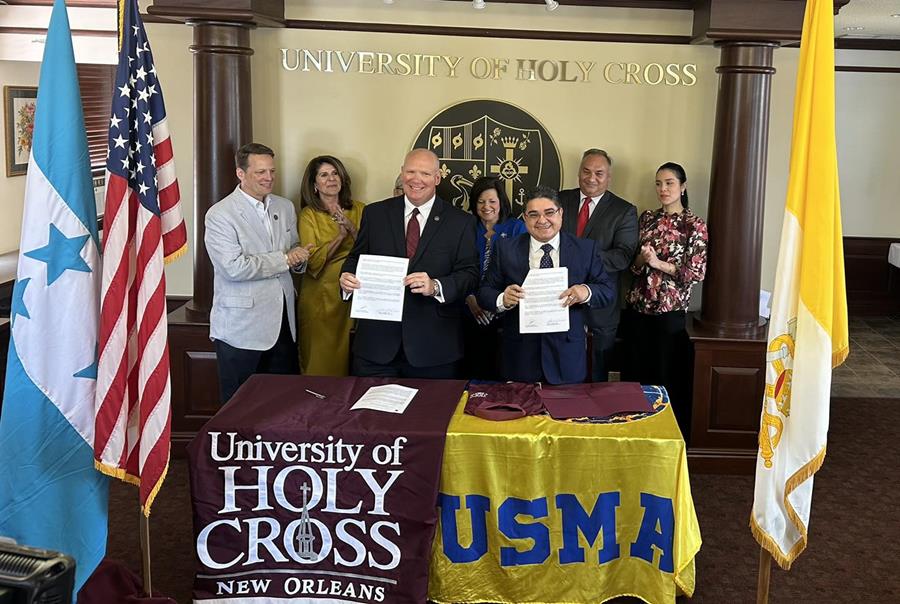 The University of Holy Cross (UHC) announced its first international student exchange program in partnership with the University of San Miguel Arcangel in Honduras (USMAH) paving the way for more than 60 Latin American, African and Asian students to continue their studies at UHC in New Orleans. Read more here!
---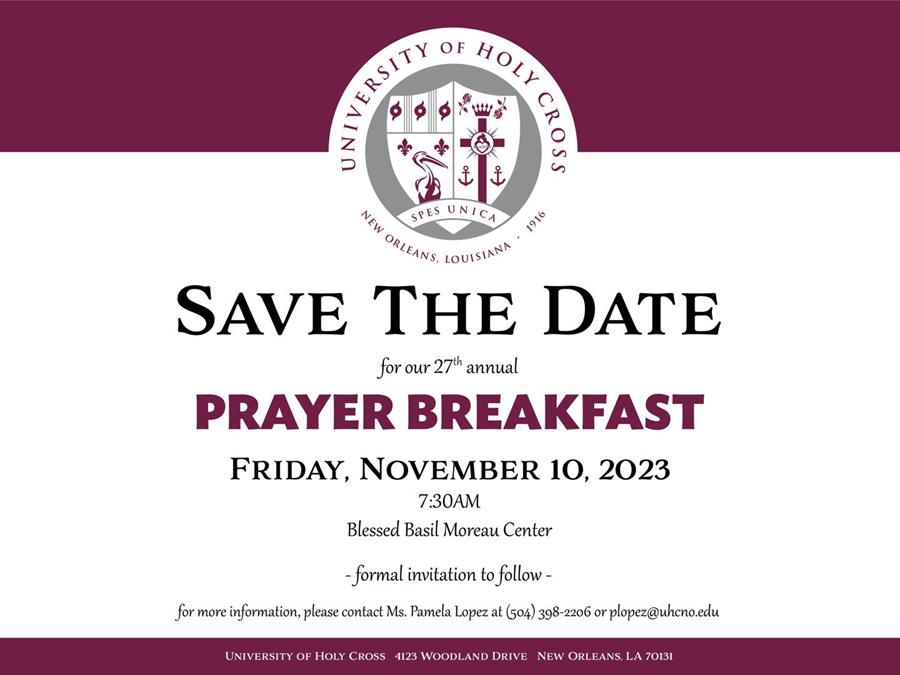 ---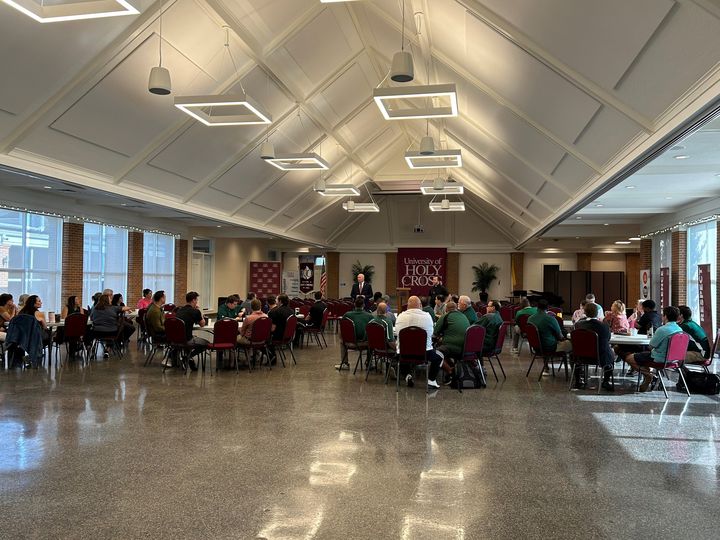 We were fortunate to host Archbishop Shaw High School's faculty and staff retreat on our campus. We love our partnership with this amazing institution! Many blessings for a productive school year.
---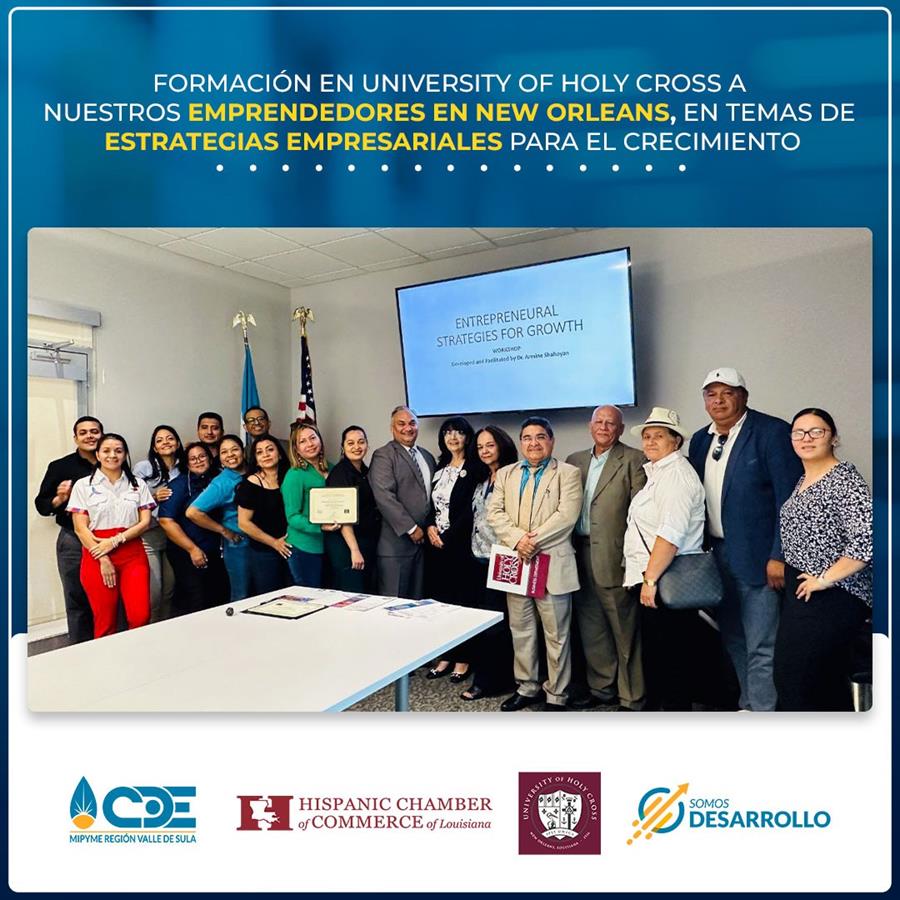 On August 8th, a delegation of entrepreneurs from Honduras participated in workshop titled "Entrepreneurial Strategies for Growth," which was both developed and led by Dr. Armine Shahoyan, the Chair of the Business Department. Our heartful gratitude goes to Dr. Roy Salgado, professor of Counseling and Behavioral Sciences, for providing seamless Spanish translation throughout the session.
---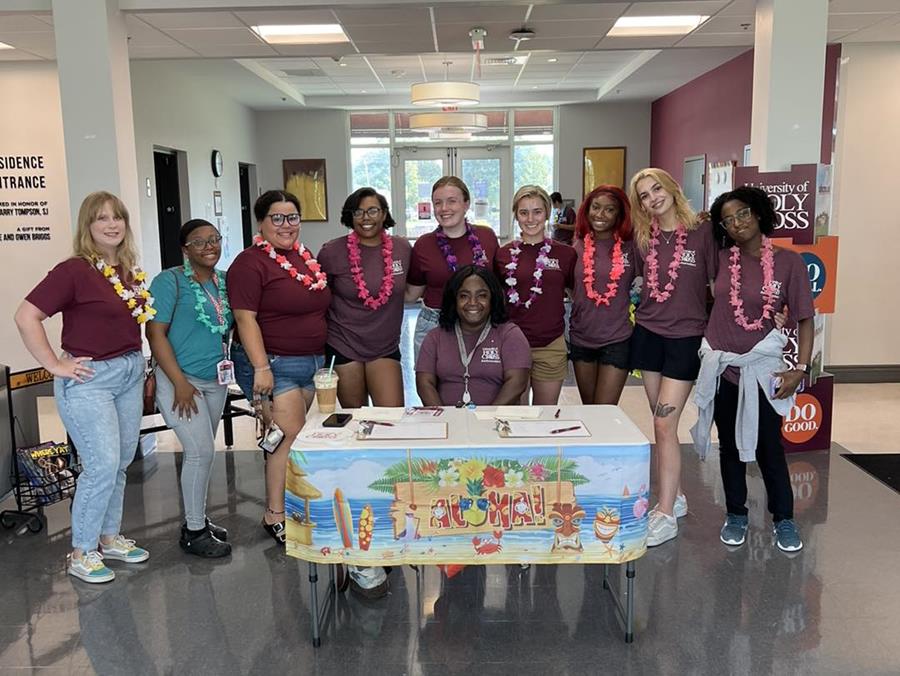 Our Move in Day was a HUGE SUCCESS! Resident Assistants and Ambassadors are pictured here with our VP of Admissions, Ms. Jeannie Brown.
---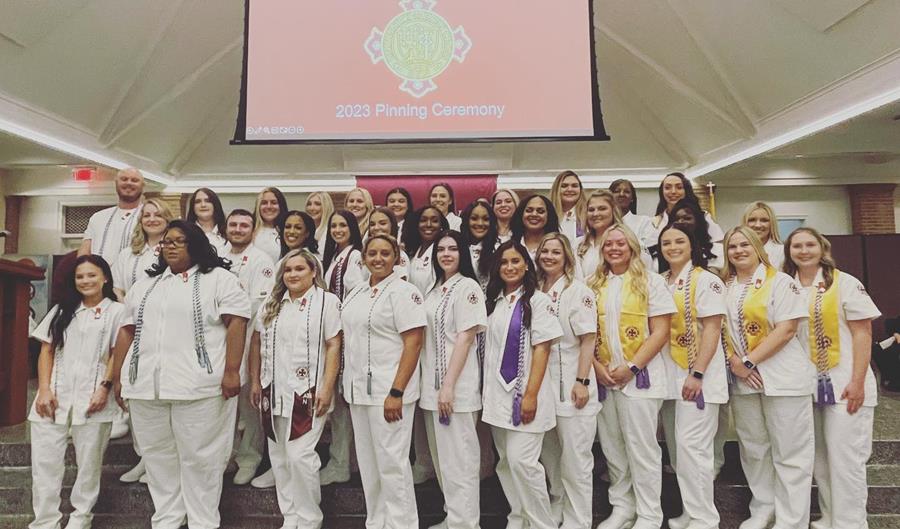 100% of the UHC May 23 nursing graduates passed the National Council Licensing Exam (NCLEX exam) on their first attempt. The graduates took a new, enhanced exam that included next generation features, using real-world case studies to measure a nurse's ability to think more critically and make the right decisions.
NCLEX is the world's premier licensure exam and uses computerized adaptive testing technology to deliver the exam, ensuring a valid and reliable measurement of nursing competence. Congratulations to the May 23 graduates and to the nursing faculty.
---
Faculty and Staff attended the 2023-2024 Convocation in the Moreau Center Wednesday night. President McNeely, Sr. Ann Lacour (Congregational leader), Dr. Lisa Sullivan (Provost) and many others gave presentations on their respective areas. May God bless this academic year with a renewed commitment to the education of the mind and heart.
---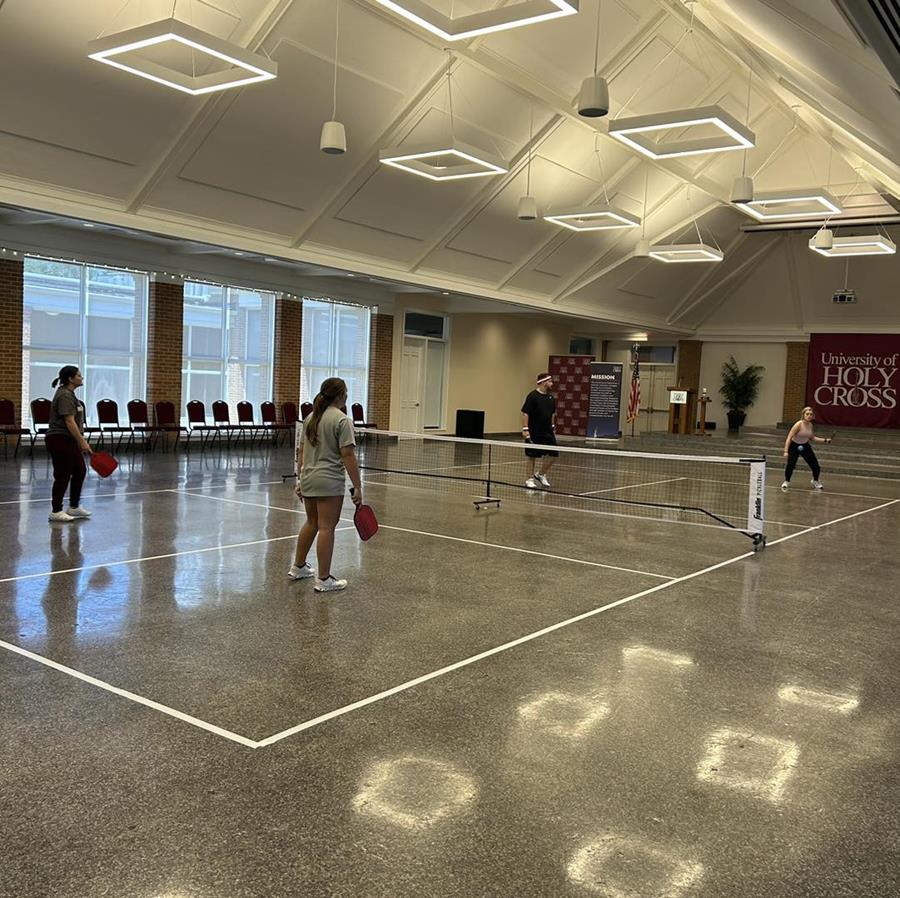 The new residents were treated to the first pickleball game at the University of Holy Cross and Chick-Fil-A of Algiers.
---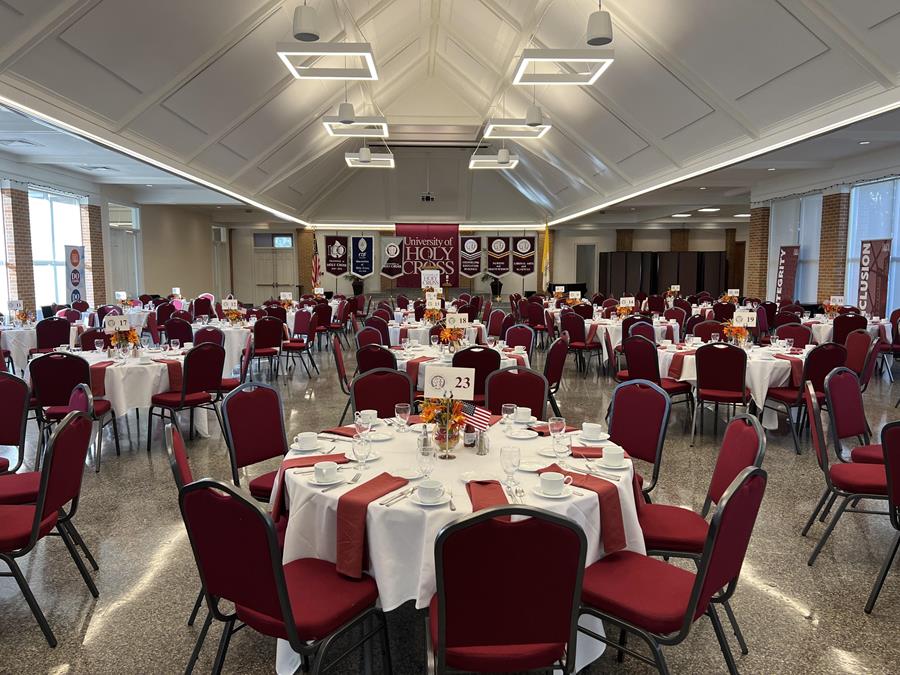 Are you looking to HOST an EVENT and cannot find the right location? If your answer is 'yes', let the University of Holy Cross be your choice. We can host conferences, camps, weddings, and more. Click the link below to learn about our rental space opportunities.
---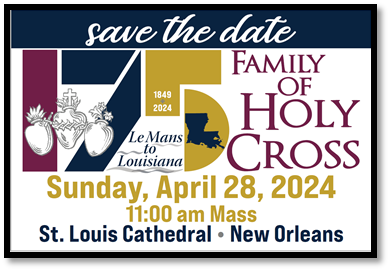 May 1, 2024 marks 175 years of the Holy Cross Family arriving in Louisiana.
In celebration of this momentous occasion, mass will be offered at the Cathedral on Sunday, April 28, 2024. More information will be shared over the upcoming months regarding this special event!
---
Residents, faculty and staff enjoyed TACO Tuesday and Game day!
---