Read the September edition of The President's Newsletter, from the desk of Dr. Stanton F. McNeely III.
UHC students far outpace national NCLEX state average pass rate of 92.8%.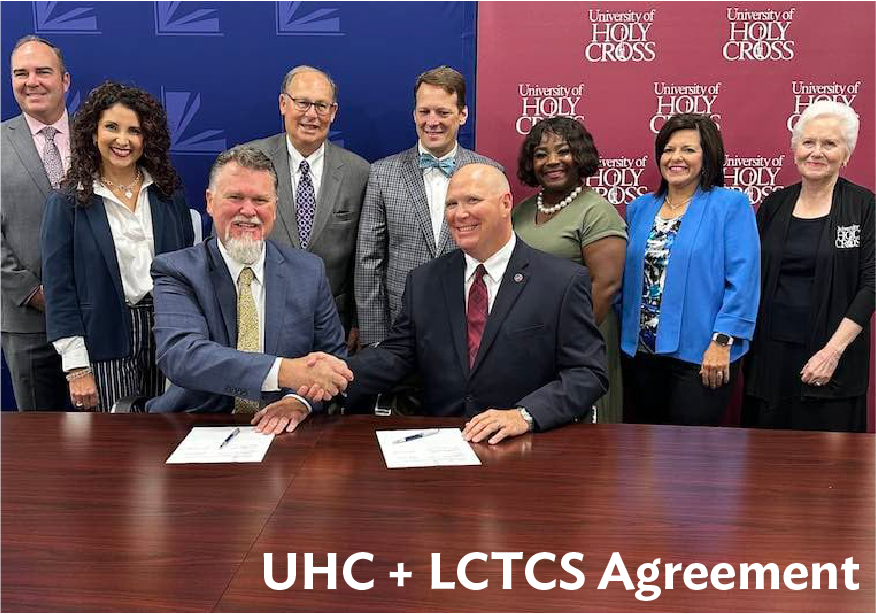 May 11, 2023
The Louisiana Community and Technical College System signed an agreement with the University of Holy Cross to help increase the...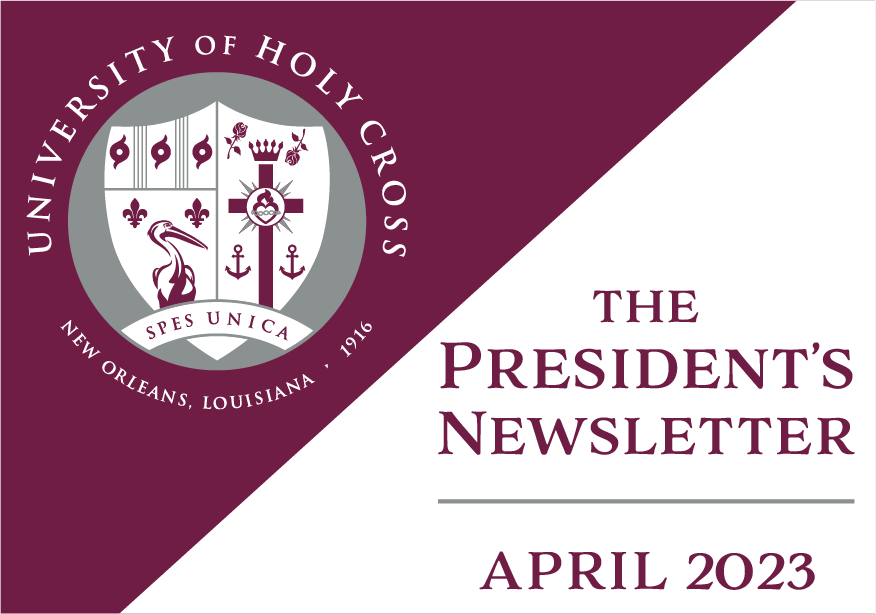 April 14, 2023
Read the April edition of The President's Newsletter!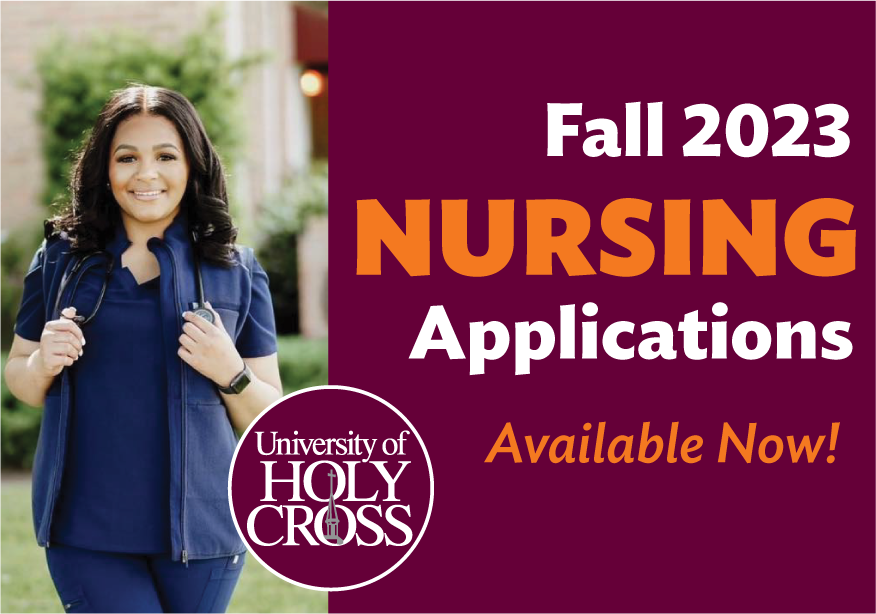 March 27, 2023
At UHC, we've educated nurses for the past 30 years and welcome your application for Fall 2023.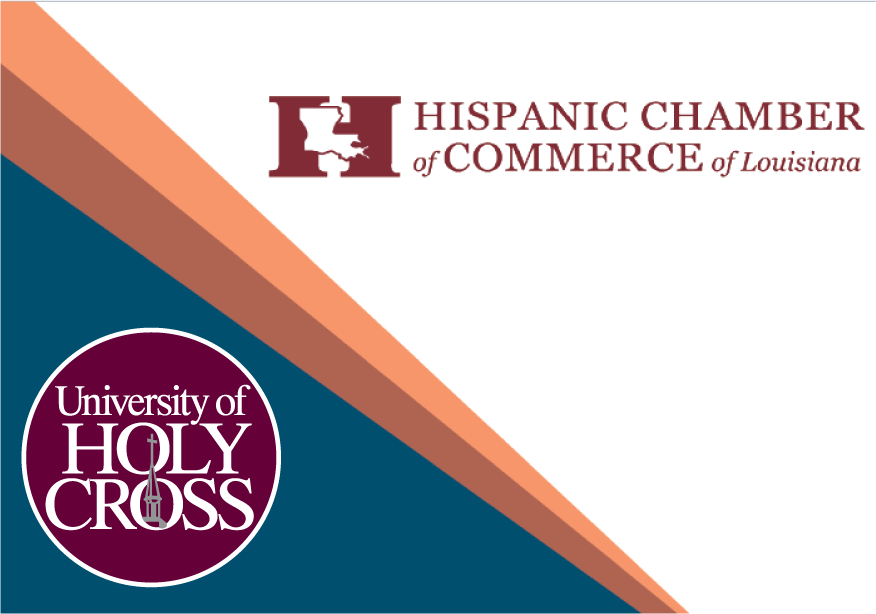 March 23, 2023
UHC has announced a new multiyear collaboration with the Hispanic Chamber of Commerce of Louisiana!