Accelerated B.S. in Accounting Program for Working Adults
Online Synchronous
40% Tuition Discount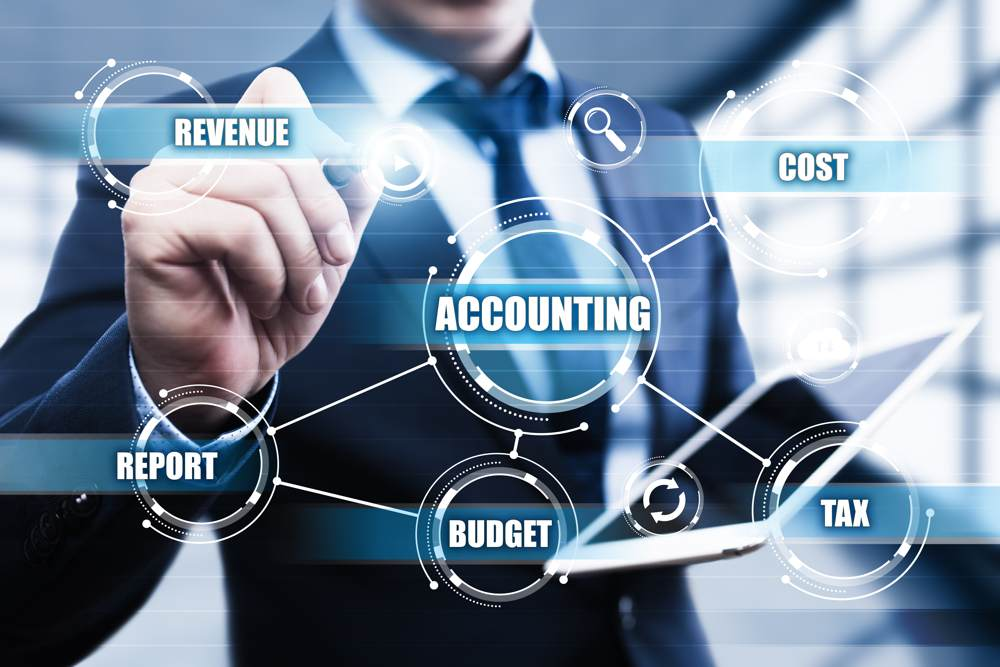 Did you earn 42 and more college credits, but never finished your degree?
Do you want to save time and money by completing Bachelor's degree in Accounting in as few as 20 months?
Our fast-track BS in Accounting Program offers a flexible and affordable learning experience for working adults.
Only $330 per credit hour.
Generous transfer credit acceptance (up to 66 credits).
Opportunity to earn up to 9 credit hours of business and/or accounting electives via Prior Learning Assessment portfolio for only $220 per course (eligibility requirements apply).
8-week accounting classes, one class at a time. Weekly Wednesday zoom sessions at 6:00PM-9:15PM
4- and/or 15-week business classes, asynchronous.
Small cohort size. Individual attention.
---
Interested in applying for Fall 2023 or Spring 2024?
Contact the program advisor Ms. Lillian Grose
at lgrose@uhcno.edu or call (504) 398-2230
---
PROGRAM DESCRIPTION
The Accounting curriculum is designed to prepare students for positions and careers in public, private, and governmental accounting. The study of accounting provides students with the best possible credentials to serve the needs of today's world of commerce. Students completing the BS in Accounting degree (120 credit hours) are prepared in the foundations of the profession and graduate with all accounting courses required for CPA examination. Upon graduation, students may apply for graduate study in business administration, accounting, or law.
BS in Accounting Curriculum Guide
STUDENTS TAKING THE CPA EXAM
The BS in Accounting degree program requires 120 credit hours for completion. Students planning to take the Certified Public Accountant (CPA) examination must be aware that there are other requirements to obtain a license including 150 credit hours and minimum experience. These requirements may change. Students desiring to become a CPA should review the Louisiana State Board of CPAs website for current information. In addition to the number of hours, specific college-level courses are required. Students who plan to sit for the exam should inform themselves of the state requirements for the exam in any state, including Louisiana, in which they plan to take the exam. The Business Administration department offers classes designed to meet the course and credit hour requirements of the State of Louisiana and further prepare students for successfully completing the CPA exam. Note that additional courses may be necessary for those students graduating with a Business Administration degree. For assistance in planning to take the CPA exam, students are encouraged to talk with their advisor or the Chair of the Business Administration department.
ADMISSION REQUIREMENTS
Must be 25 years of age or older (exceptions may apply)
Must have earned an Associate of Arts or Associate of Science degree from an accredited institution or must have two years of prior college work with at least 42 semester hours of college credits with a grade "C" or above
Must have a cumulative GPA of at least 2.00
Must be employed or have had significant work experience (5 and more years, exceptions may apply)
GRADUATION REQUIREMENTS
The BS in Accounting degree program requires 120 credit hours for completion, including:
Core 8-week accelerated accounting courses – 27 credit hours (20 months).
Program prerequisite: Principles of Accounting – 3 credit hours. This course can be transferred or taken at UHC.
Core 4- and/or 15-week business courses – 27 credit hours. Courses can be transferred and/or taken at UHC.
Accounting and/or Business elective courses – 9 credit hours. Courses can be transferred and/or obtained via PLA portfolio and/or taken at UHC.
General education courses – 54 credit hours. Courses can be transferred and/or obtained via CLEP testing and/or be taken at UHC.