Business Administration/Organizational Management Accelerated Program
100% Online SACSCOC and IACBE Accredited
Did you earn 42 and more college credits, but never finished your degree?
Do you want to save time and money by completing Bachelor's degree in Business Administration in as few as 19 months?
Our fast-track BS in Business Administration/Organizational Management Program offers a flexible and affordable learning experience for the working adults.
Only $330 per credit hour.
Generous transfer credit acceptance.
Opportunity to earn up to 15 credit hours of business electives via Prior Learning Assessment portfolio for only $220 per course (eligibility requirements apply).
Opportunity to obtain a minor in Healthcare Management, Accounting, Marketing.
4 and 5-week classes, one class at a time. Optional zoom sessions.
Small cohort size. Individual attention.
---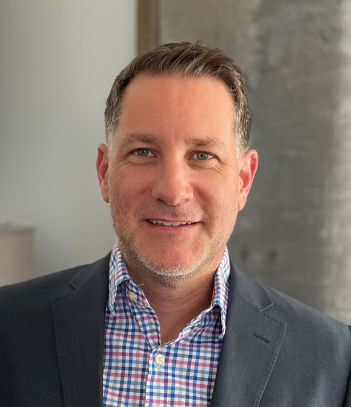 Darryl Martin, class of 2023: "The accelerated Organizational Management program fits well with a busy lifestyle. The program's structure allows balance between the course work and one's professional and personal obligations. The condensed timeline for each course leads the student to focus on the objectives of that course individually. The cohort system builds in accountability and learning opportunities that are shared across the group. The dedication of the faculty, coupled with the affordability of the program, have proven to be the winning combination that I was looking for. I highly recommend this program to working adults looking to earn a business degree."
---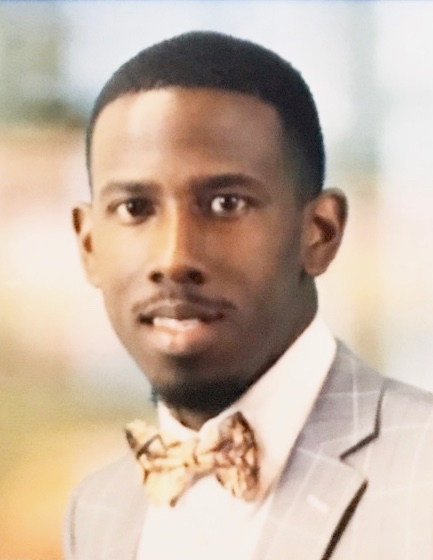 Jairus Boudoin, OMP class of 2017: "I just recently received another promotion at DellEMC - Inside Sales Channel Account Manager. The program has truly paid off and I'm excited about what's to come!"
---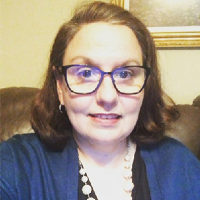 Christine Watts, HR Director, OMP class of 2011: "Organizational Management Program at the University of Holy Cross has prepared me for the career in the field of management while I continued to work full-time with a family. Since I did successfully finish this program in the end of 2012, I moved forward to complete my MBA degree and started the career I love - the human resource management. I truly believe this university has educated my mind and heart to help me be the person I am today!"
---
Interested in applying for Fall 2023 or Spring 2024?
Contact the program advisor at
ashahoyan@uhcno.edu
or call (504) 677-6570
---
Program Description
The Bachelor of Science (BS) in Business Administration with a concentration in Organizational Management is designed to serve the educational needs of the non-traditional learner and working adult, age 25 and older. The program prepares students to enter the field of management in a wide range of organizations and industries. Because there are many different fields within Organizational Management, this curriculum is designed to be applicable across most fields.
Requirements for Admission
Students interested in pursuing the concentration in Organizational Management are admitted to the University of Holy Cross with the same procedure as any other transfer students. The admission steps are listed below. Students
Must be admitted to UHC;
Must be 25 years of age or older;
Must have earned an Associate of Arts or Associate of Science degree from an accredited institution or must have two years of prior college work with at least 42 semester hours of college credits with grade "C" or above;
Must have a cumulative GPA of at least 2.00; and
Must be employed or have had significant work experience (5 and more years).
Admission must be approved by the program's admissions committee.
Curriculum Guide
Bachelor of Science in Business Administration with a Concentration in Organizational Management
Graduation Requirements
The Business Administration degree program requires 120 credit hours for completion, including:
Core accelerated management/business courses - 51 credit hours (19 months).
Business elective courses – 15 credit hours. Courses can be transferred and/or obtained via PLA portfolio and/or be taken at UHC.
General education courses – 54 credit hours. Courses can be transferred and/or obtained via CLEP testing and/or be taken at UHC.