Bachelor of Science in Accounting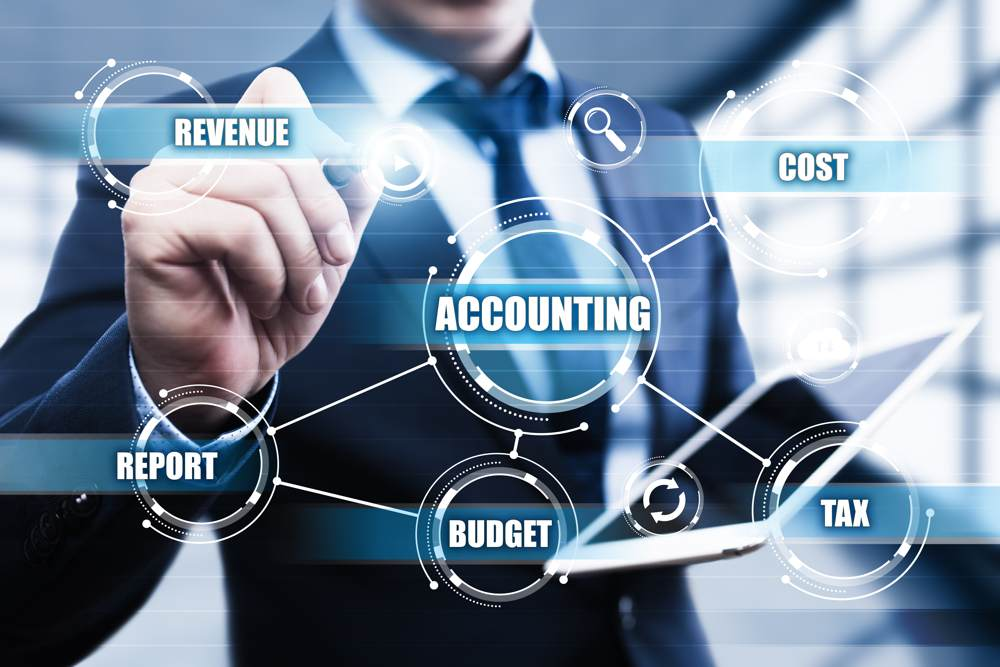 The Accounting curriculum is designed to prepare students for positions and careers in public, private, and governmental accounting. The study of accounting provides student with the best possible credentials to serve the needs of today's world of commerce. Students completing B.S. in Accounting degree (120 credit hours) are prepared in the foundations of the profession and graduate with all accounting courses required for CPA examination. Upon graduation students may apply for graduate study in business administration, accounting, or law.
B.S. in Accounting Curriculum Guide
---
Students Taking the CPA Exam
The BS in Accounting degree program requires 120 credit hours for completion. However, students planning to take the Certified Public Accountant (CPA) examination must be aware that 150 credit hours are required to sit for the Certified Public Accountants Examination in the State of Louisiana. In addition to the number of hours, specific college-level courses are required. Students who plan to sit for the exam should inform themselves of the state requirements for the exam in any state, including Louisiana, in which they plan to take the exam. The Business Administration department offers classes designed to meet the course and credit hour requirements of the State of Louisiana and further prepare students for successfully completing the CPA exam. Note that additional courses may be necessary for those students graduating with Business Administration degree. For assistance in planning to take the CPA exam, students are encouraged to talk with their advisor or the Chair of the Business Administration department.
---
Internship - Tax Preparation Service
---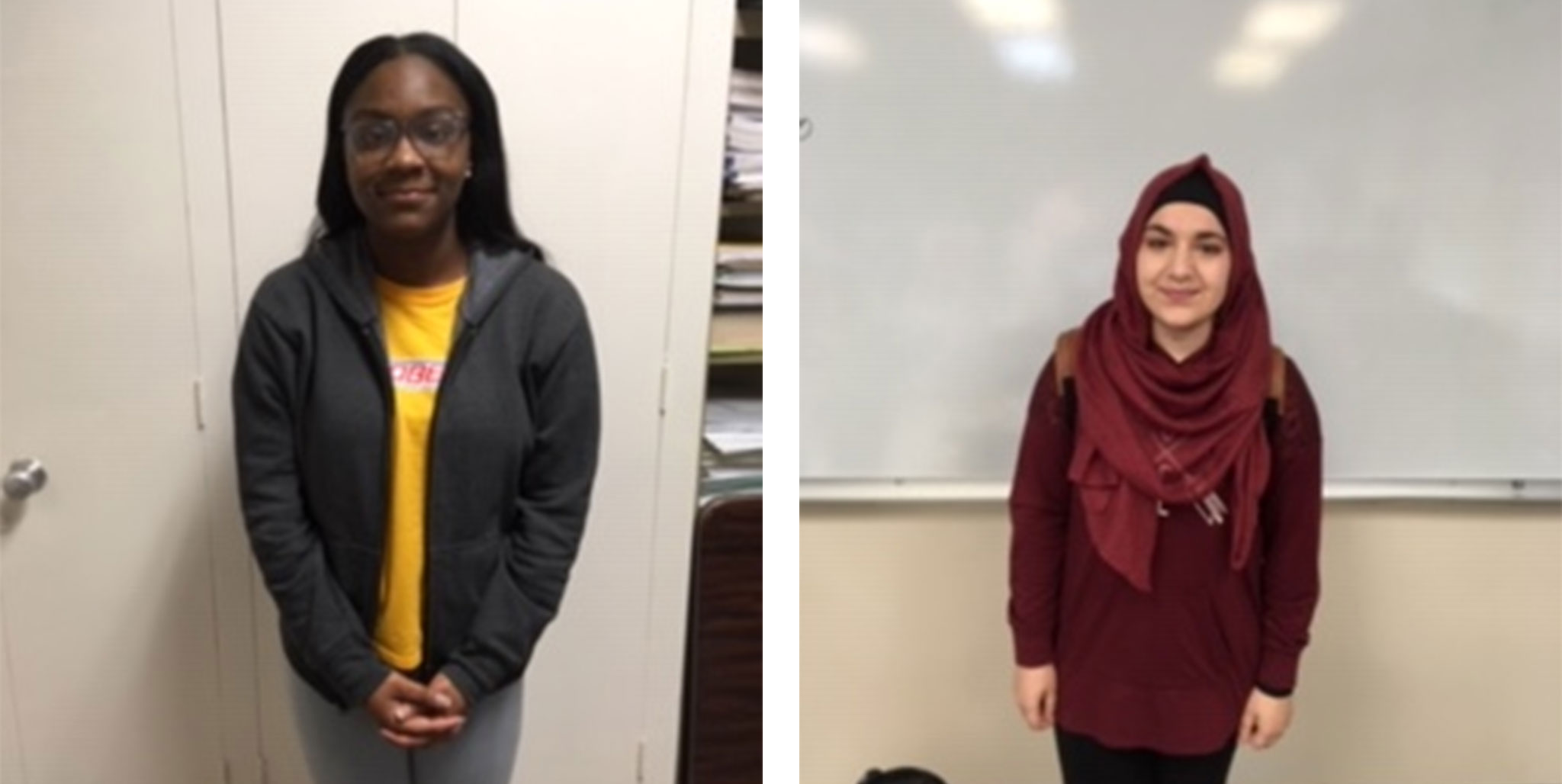 SCHOLARSHIPS
---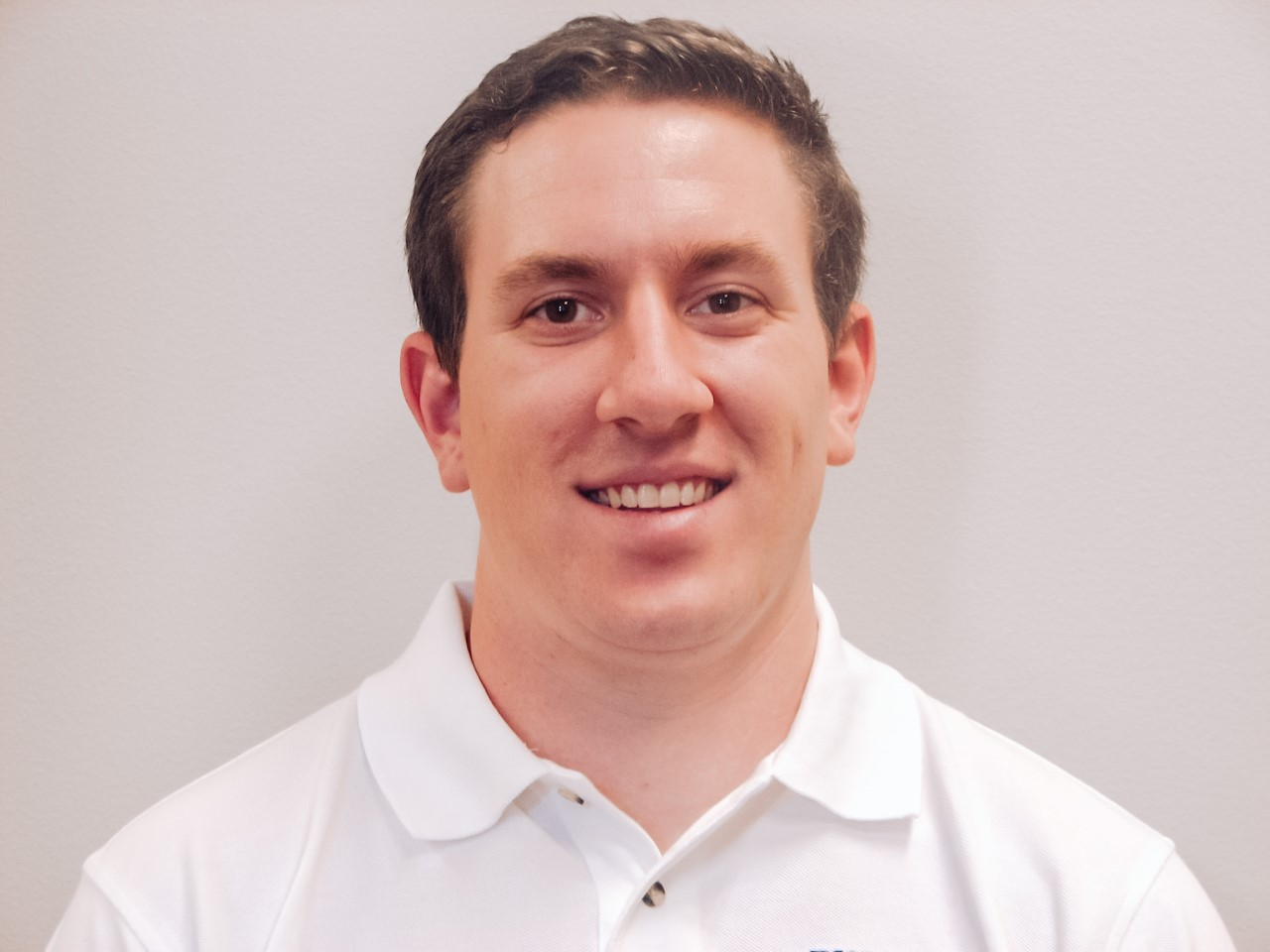 "My time at UHC will be forever cherished. The lessons learned and the memories made are priceless. I always knew that accounting would be my thing, but my professors reassured me of that. They were always so quick to help no matter what time of the day. This school prepared me for my future as an accountant. My goal is to go on to get my masters in business administration and to obtain my CPA license. I was hired on at Buquet Distributing as a staff accountant in June. My accounting career is off to a great start and I will always remember how I got to where I am today. Thank you to Holy Cross and every one of my professors and mentors."
Cullen Rodrigue, class of 2020
---
B.S. in Accounting Curriculum Guide
---
CONTACT
Ms. Lillian Grose, CPA, MBA
Coordinator of the Accounting Program
Phone: (504) 398-2230
lgrose@uhcno.edu