Radiologic Technology (AS & BS)
Radiologic Technology
(AS & BS)

About the Program
The UHC Radiologic Technology Program is an intense, comprehensive medical imaging program which combines didactic and clinical study. The Professional Training Component is full-time Monday – Friday and spans five consecutive semesters. Enrolled students take didactic and clinical lab and simulation classes at UHC. Clinical education also takes place at several local healthcare facilities. Small classes, close relationships with faculty, and personalized education characterizes didactic and clinical classes.
Typical didactic classes occur from 8:00 AM – 4:30 PM on specified days (according to each semester.) To provide students a vast array of clinical experiences, clinical rotation hours may occasionally start as early as 7:00 AM or end as late as 7:00 PM. Students are provided lunch breaks.
Radiologic Technology offers a bachelor's degree or associate degree. While the Professional Training Component is the same for both degrees, the bachelor's program requires more prerequisite credit hours. Students earn the bachelor's degree to qualify for supervisory or other positions or to seek additional specialty training. The associate degree provides students the baseline academic prerequisites necessary for applying to the program. Students must complete, at minimum, all required prerequisite academic courses for the associate degree before starting the Professional Training Component.


Curriculum Guides
The curriculum for the Radiologic Technology Program follows the American Society of Radiologic Technologists curriculum guide in the presentation of Radiography content.


For admission and participation in the University of Holy Cross Radiologic Technology Professional Training Component the student is required to:
Complete a health screening that includes drug and TB testing. The student must provide documentation of the health screening and a negative drug screening.
Complete and provide documentation of positive immunization titers for MMR, Varicella and Hepatitis B. In the event the MMR titer is negative or non-reactive the student is required to receive the MMR booster. In the event the Varicella and/or Hepatitis titer is/are negative or non-reactive the student is required to start the series again and provide proof of positive titer when the series is complete.
Complete a background check and provide documentation of a clear background report.
Obtain and provide documentation of current certification in Basic Life Support for Healthcare Providers through the American Heart Association. The student is required to renew BLS certification should it expire before completion of the professional training component.
Provide documentation of health insurance coverage. The student is required to submit documentation of health insurance coverage each semester while enrolled in the Professional Training Component.
Detailed information on obtaining the above is provided to candidates who are accepted into the program.

Application Process
Admission to the University of Holy Cross and admission to the Radiologic Technology Professional Training Component are separate procedures requiring two separate applications. Students must first apply and gain admission to the University of Holy Cross before applying to the Radiologic Technology Professional Training Component.

Application packets are available in the Spring semester of each year.
Program Mission Statement and Goals
Program Graduation Requirements
Program Fair Treatment Procedure
Clinical training of students takes place at Ochsner Medical Center New Orleans, Ochsner Baptist Medical Center, Ochsner Health Center Metairie, Ochsner Health Center - Elmwood, and St. Bernard Parish Hospital.
Scholarship, Grant and Financial Aid Information
For more information on the program email radtechprogram@uhcno.edu.


Why UHC Radiologic Technology?
100%
ARRT Certification Exam Pass Rate Every Graduate Passed the First Time!
100%
Graduate Employment Rate
Program Effectiveness Data (2018-2022)
Program Effectiveness Data on the JRCERT website
The program uses the census date to determine the number of students entering the program. Students who withdraw due to changes in major/course of study, military deployment, or financial, medical/mental health, or family reasons are not counted when calculating number of students entering. When determining the number of graduates employed, the number of actual graduates may differ from the number of those actively seeking employment. The program does not include graduates who decline positions due to salary, hours, or location; fail to respond to program officials regarding employment status; are on military deployment; or do not seek employment due to continuing their education.


Program Accreditation
The Radiologic Technology Program is accredited by the Joint Review Committee on Education in Radiologic Technology for a period of eight years (awarded April 2022).
Joint Review Committee on Education in Radiologic Technology (JRCERT)
20 N. Wacker Drive, Suite 2850
Chicago IL 60606-3182
Phone: (312) 704-5300
email: mail@jrcert.org
Career Information
Professional Organizations

Meet our Faculty
---

Chimene Pitre MS, RT (R)(CT)(ARRT)
Program Director, Radiologic Technology
Associate Professor, Health Sciences
cpitre@uhcno.edu
(504) 398-2360
Education
MS Health Administration, University of St. Francis
BS Health Sciences, University of St. Francis
Certificate in Radiologic Technology, Charity Hospital of New Orleans
Academic Experience
Program Director, Radiologic Technology Program Professional Training Component since 2010
Clinical Instructor, Radiologic Technology Program Professional Training Component 2004 - 2010
Professional Associations
American Society of Radiologic Technologists
Louisiana Society of Radiologic Technologists
---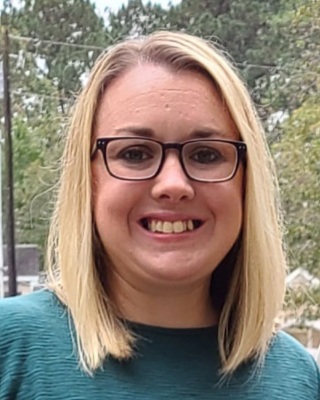 Katie Catalanotto BS, RT (R)(ARRT)
Clinical Coordinator and Instructor, Radiologic Technology Program
kcatalanotto@uhcno.edu
(504) 398-2314
Education
BS Radiologic Technology, Our Lady of Holy Cross College
Academic Experience
Instructor, Radiologic Technology Professional Training Component since 2021
Clinical Coordinator, Radiologic Technology Professional Training Component 2022 - Present
Clinical Preceptor, Radiologic Technology Professional Training Component 2021 - 2022
---
Brooke Dias BS, RT (R)(CT)(ARRT)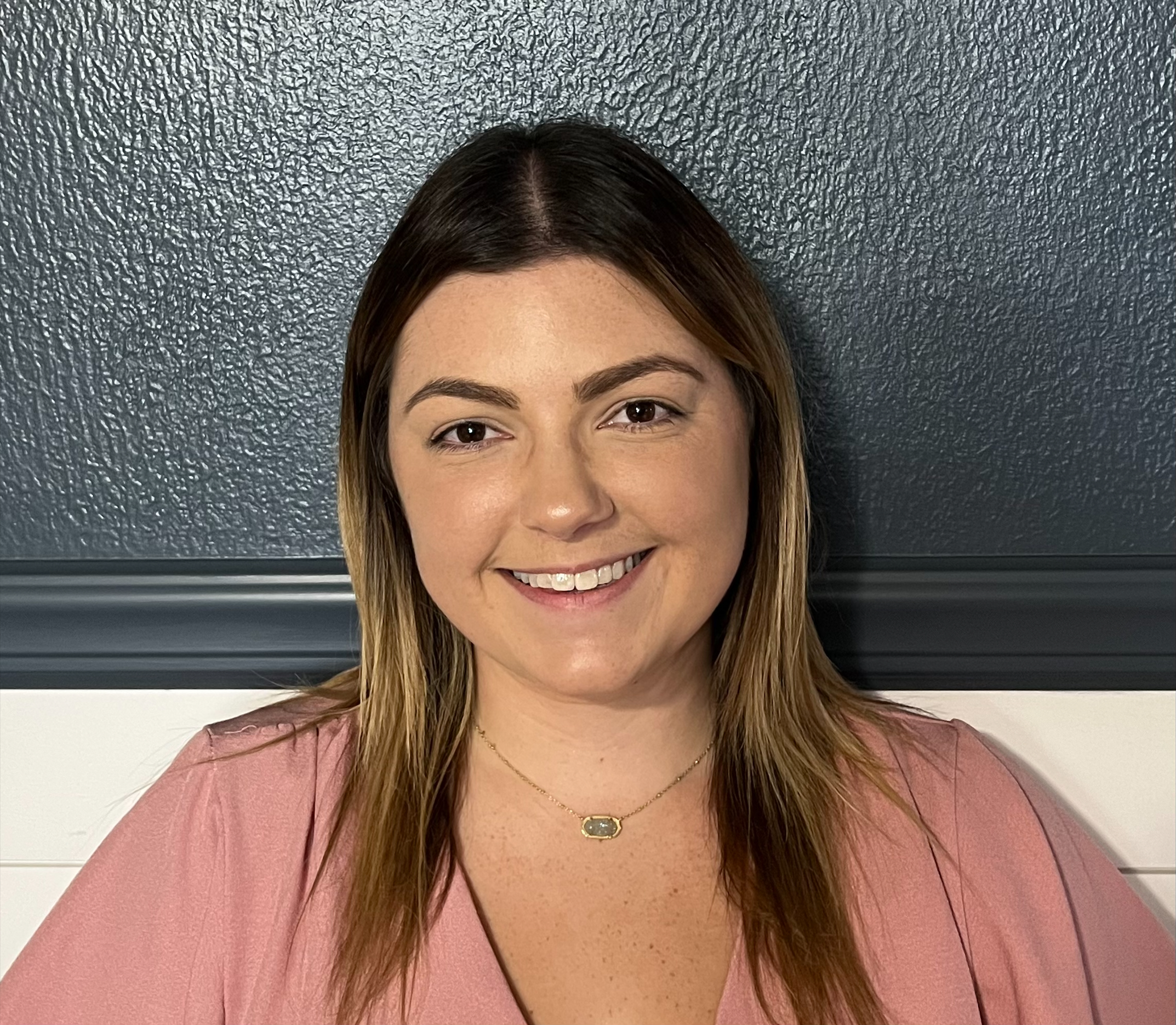 Instructor, Radiologic Technology Program
Education
BS Radiologic Technology, University of Holy Cross
Academic Experience
Instructor, Radiologic Technology Professional Training Component since 2023
---
Patrick Koch BS, RT (R)(ARRT)
Adjunct Instructor, Radiologic Technology Program
Education
BS Biology, University of New Orleans
AS Radiologic Technology, University of Holy Cross
Academic Experience
Instructor, Radiologic Technology Professional Training Component since 2021
---